Have you ever encountered a moment in where you just couldn't find the perfect cake or cupcake stand?! Well you don't have to look any further! Why not try this easy and affordable DIY Cake Stand Tutorial for your next party or event, created by Jennie of
A Well Crafted Party
especially for
Eat • Drink • Pretty
's site.
How to make your own Cake or Cupcake Stand Tutorial
Needed Materials:
1 plate
1 candle stick or goblet
Epoxy
1 heavy book
1 can of spray paint (I really like the way gloss looks for this project)
a sheet or paper to protect surfaces while painting
Making a home-made cake stand is incredibly easy. First, start of with a plate—any plate will work but I recommend using one that has the color or image you would like at the top of the stand as this will not be painted to keep the cake stand food friendly. Next, find a candle stick, goblet or really any sturdy object that is the height that you would like for your finished stand. I have used both candle sticks and goblets in the past.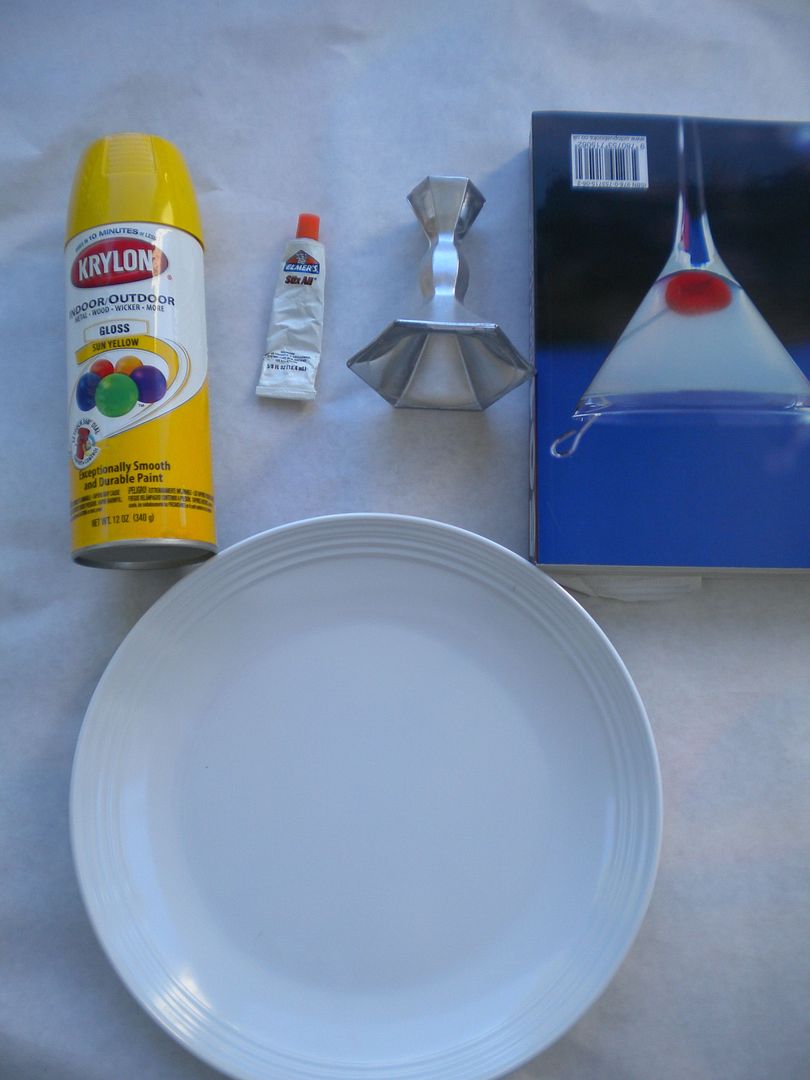 Then take epoxy (use according to directions) and glue your candlestick or goblet to the bottom of the plate. DO NOT MOVE THE STAND.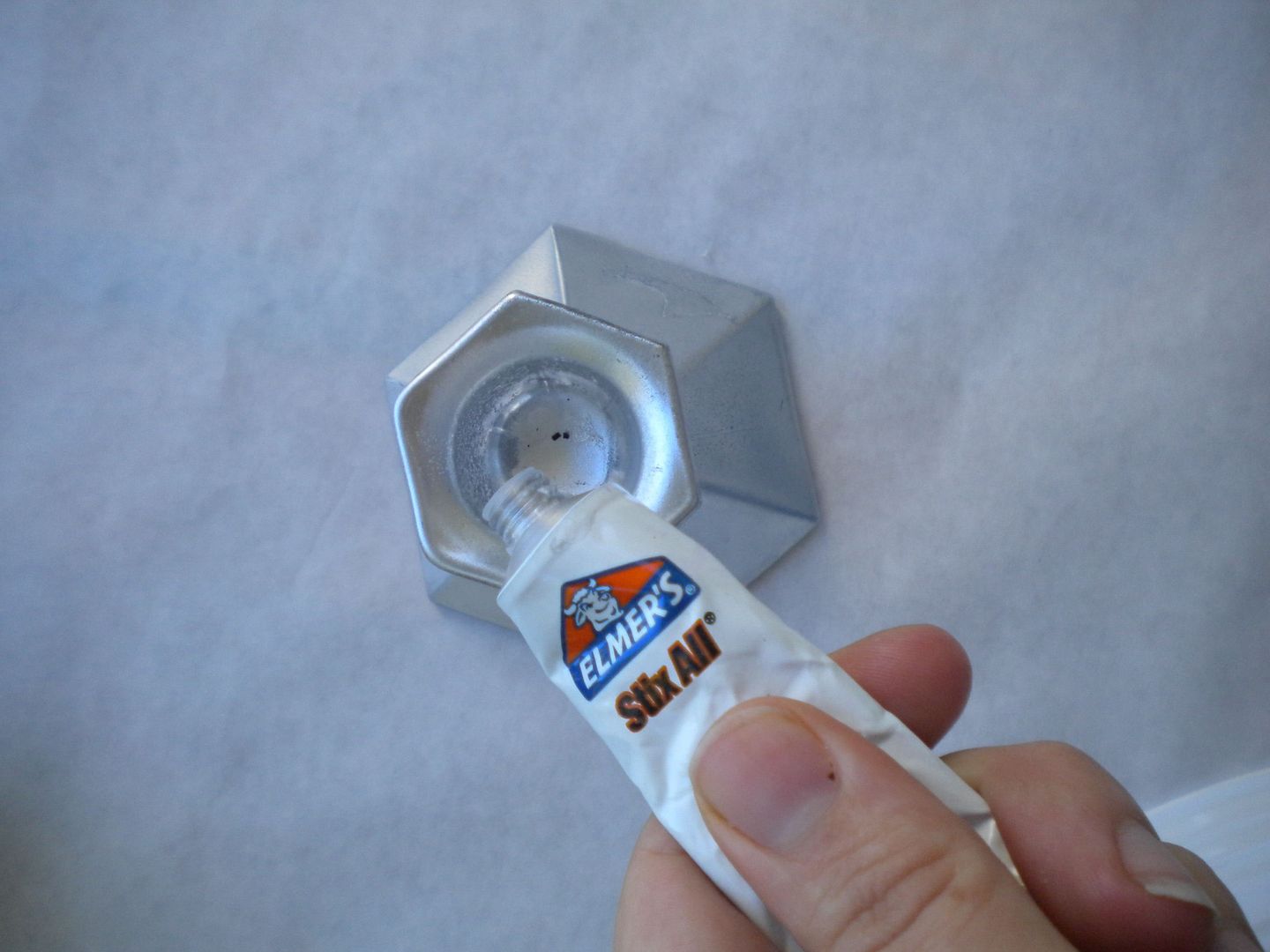 Place a heavy book on top of the stand and let the epoxy set according to directions. After the epoxy has set you should be able to pick up the stand with no movement from the candlestick or plate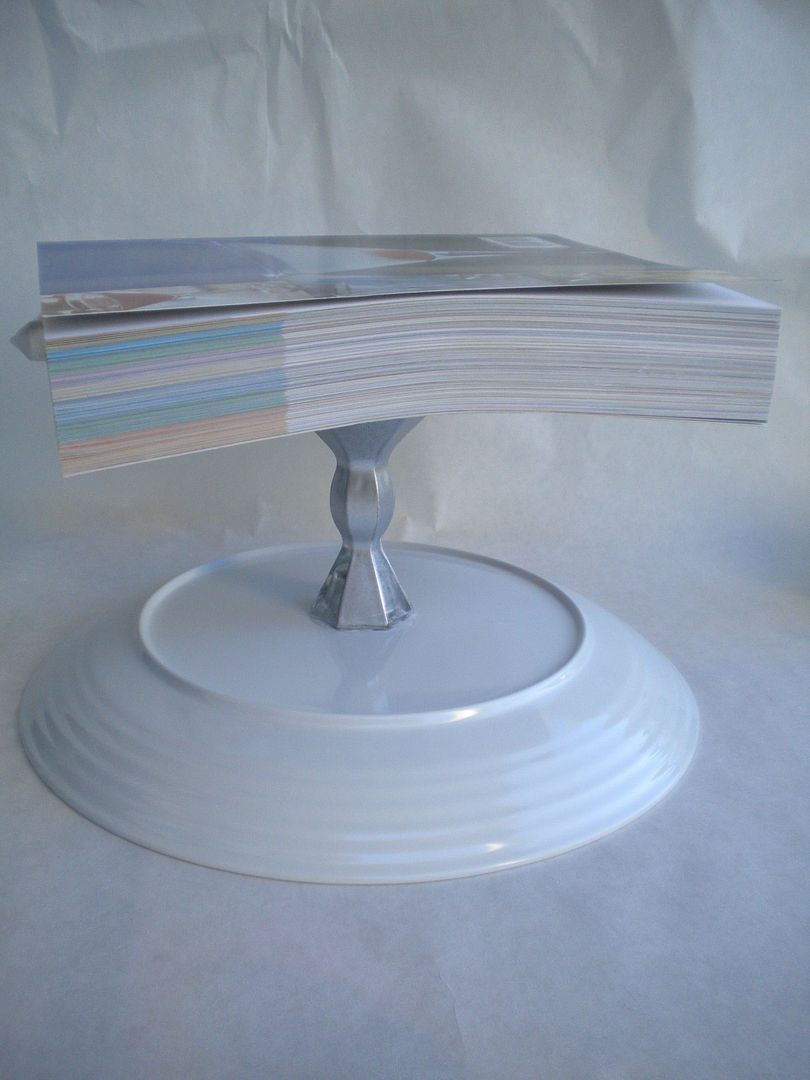 Make sure the plate is set firmly on a protected surface so that you can spray paint the outside of the cake stand. If there are edges of the paint off of the paper I would suggest covering the top of the plate with paper or painters tape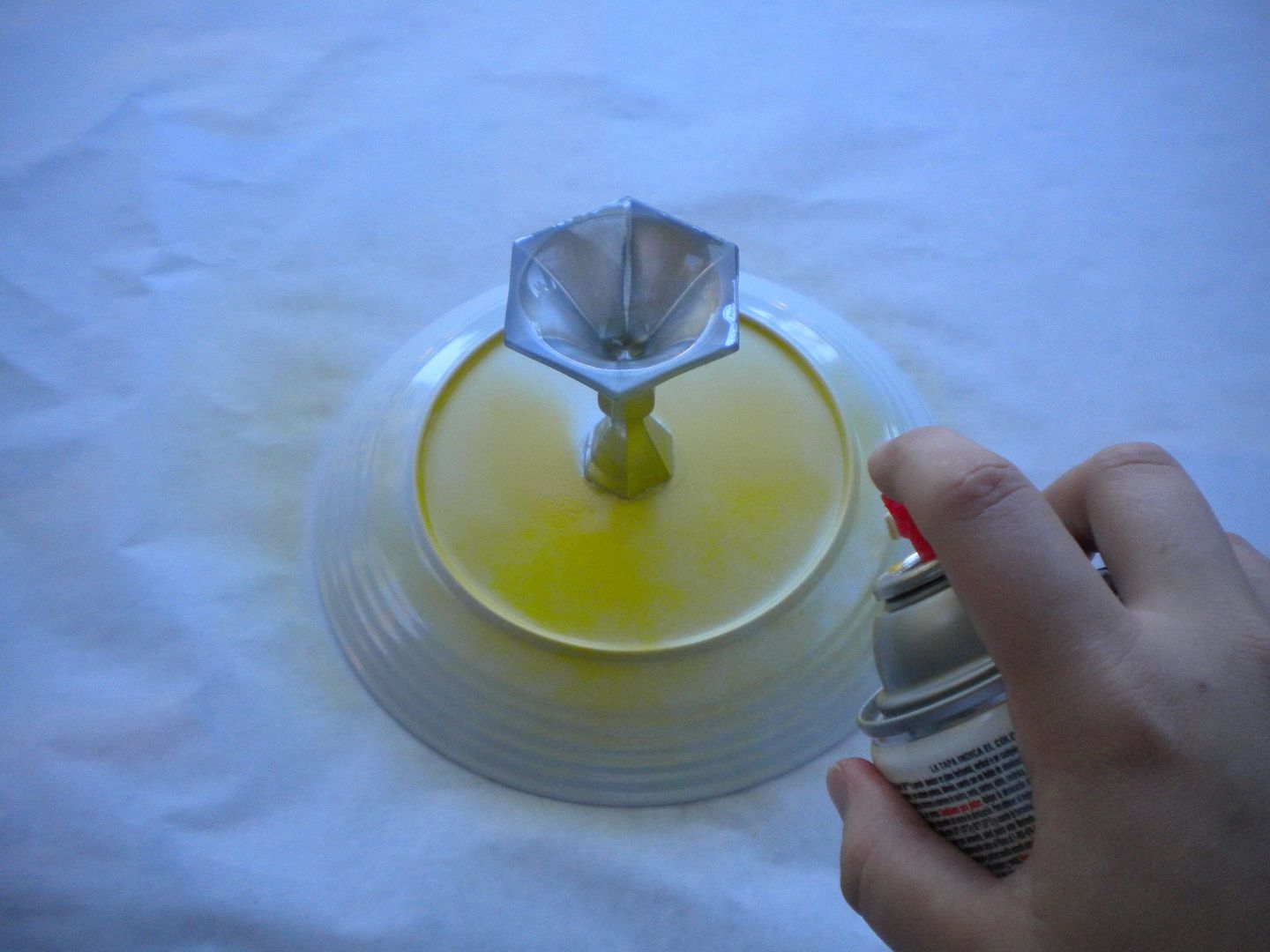 Spray the entire outer surface according to the directions on the spray paint can. Take your time on this step and stand back far enough to avoid drips. Also, this step make take a couple of layers of paint so plan to make the stands at least a day in advance of your party.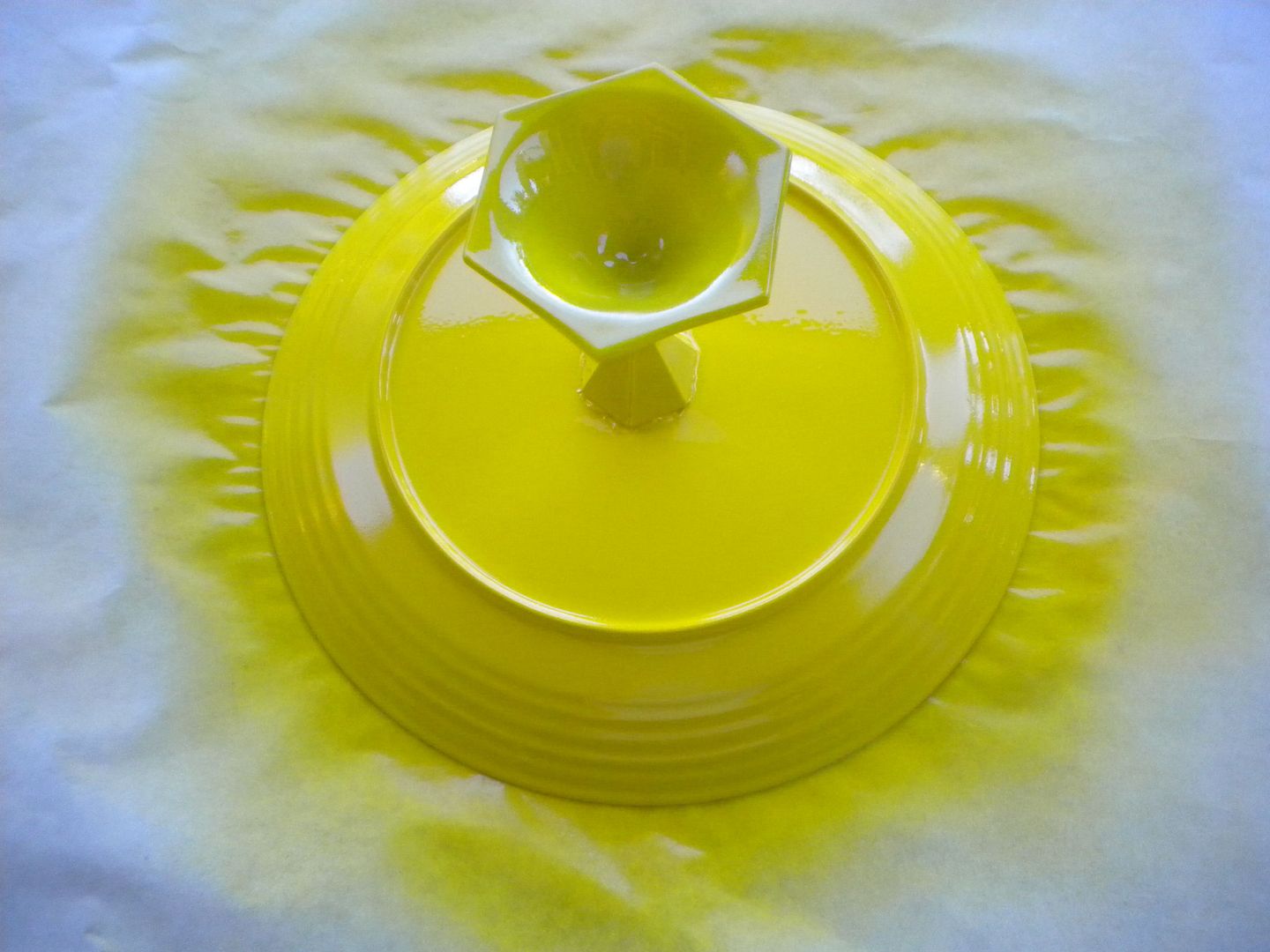 After the stand has dried, wash the top of the plate with dish soap and water. The stand is not dishwasher safe but is food friendly as long as food is not touching the painted surfaces. If you are worried about this then just place a doily or wax paper on top of the stand before putting food on it.